Ethiopia Hamasho
TASTE NOTES — PEACH RING GUMMIES, LEMON, LAVENDER, SKITTLES

Regular price
Sale price
$32.00
Unit price
per
Wholesale Price
Sold out
Varietal

74/110, 74/158, 74/160, 74/165, SETAMI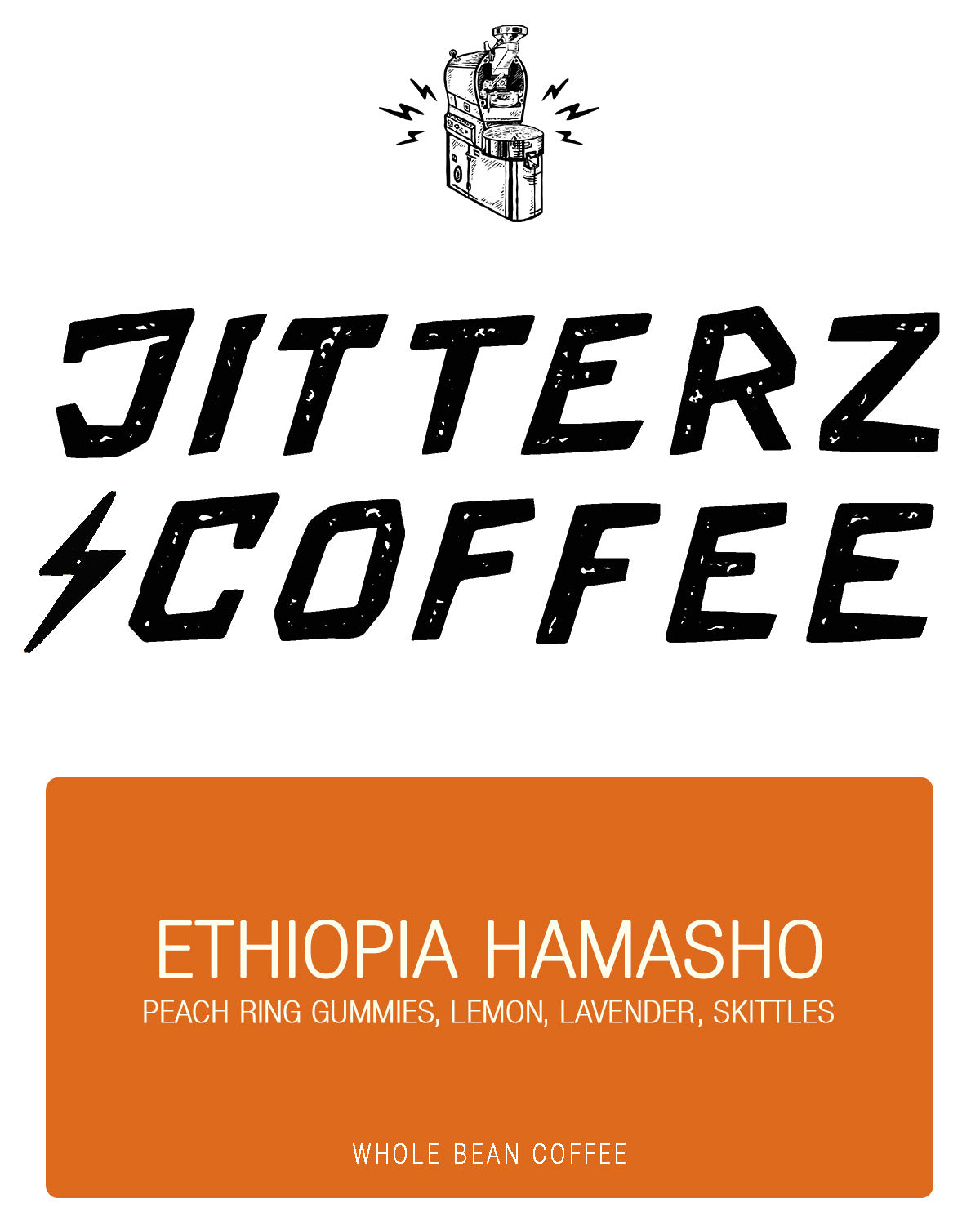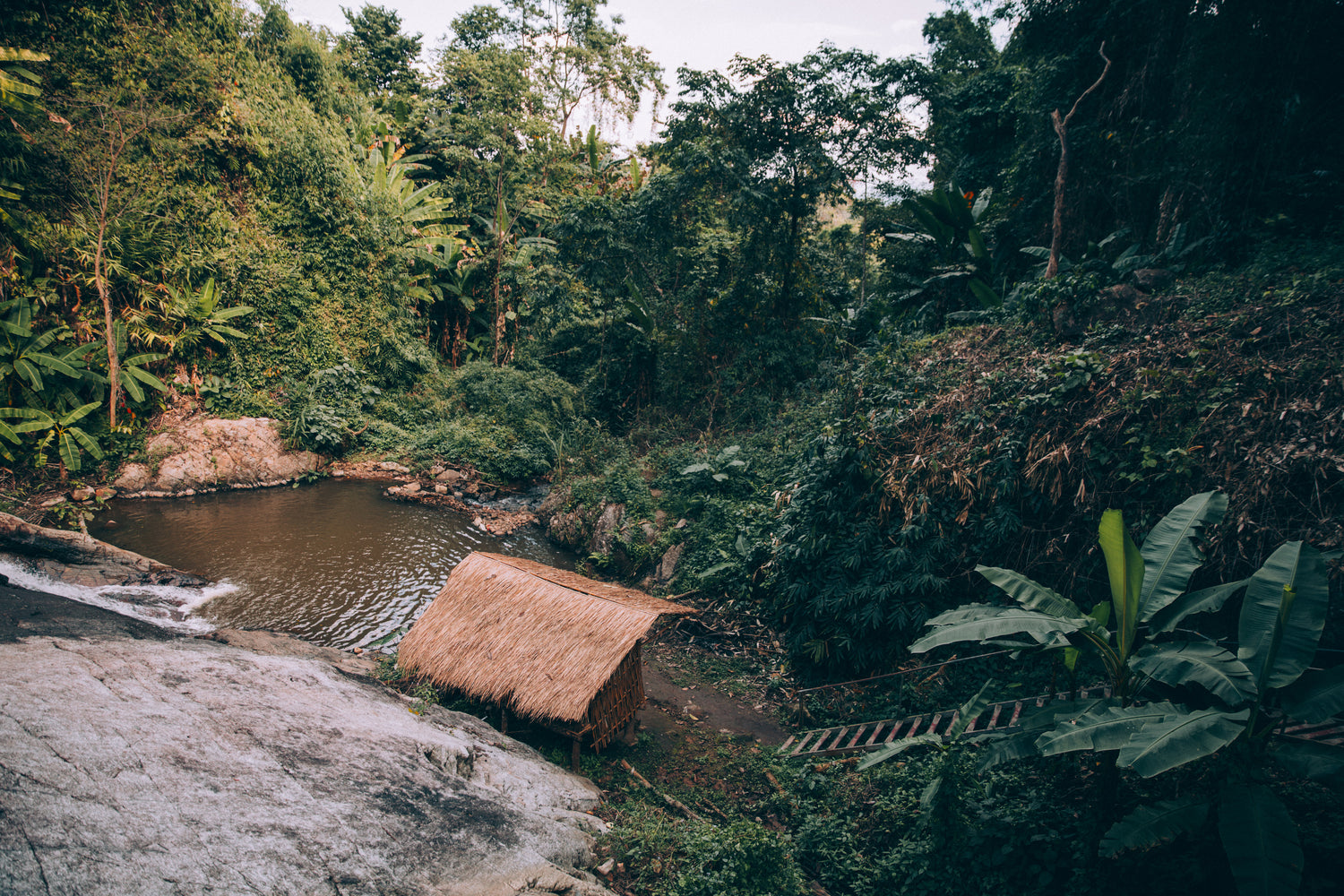 Bensa, Sidama, Ethiopia
The region describes where the beans were planted, grown, and harvested.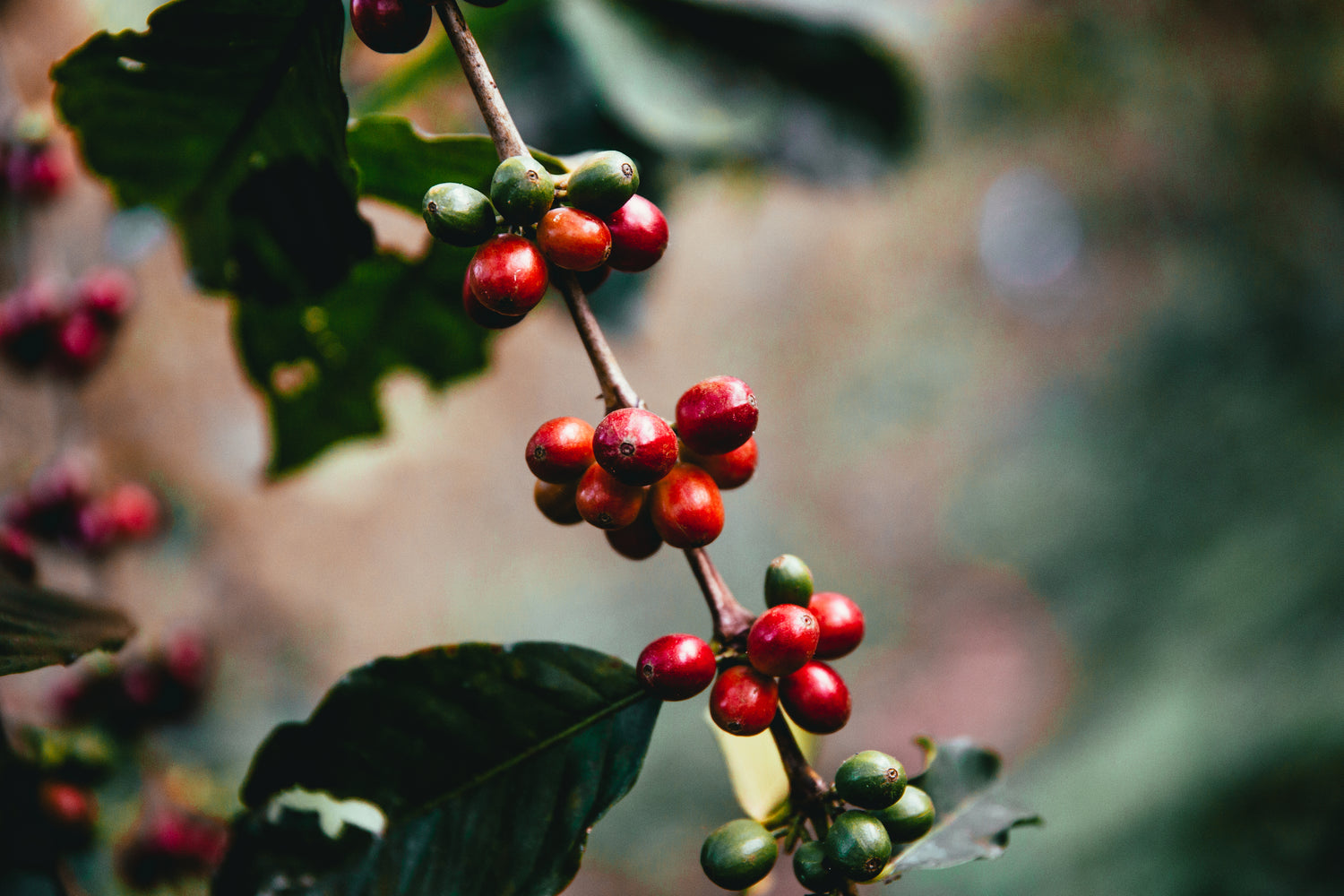 74/110, 74/158, 74/160, 74/165, SETAMI
The varietal refers to the type of coffee plant that produced the bean.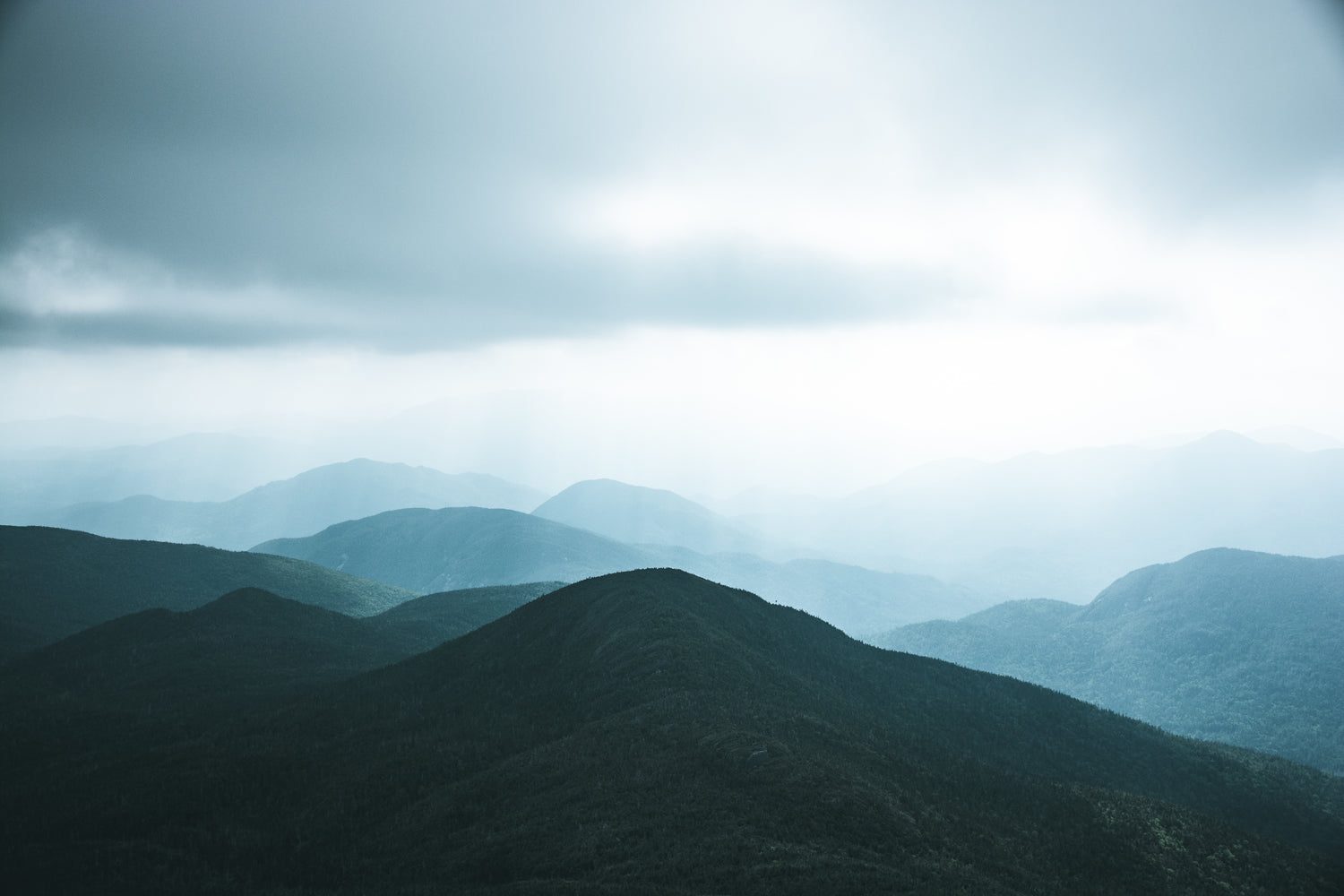 1920-2330 MASL MASL
MASL is short for "Meters Above Sea Level". Altitude plays a big role in shaping the flavor of the beans.