Ethiopia Guji Gigesa
Taste Notes: Stone fruit, Berry, Floral, Citrus
Regular price
Sale price
$25.00
Unit price
per
Wholesale Price
Sold out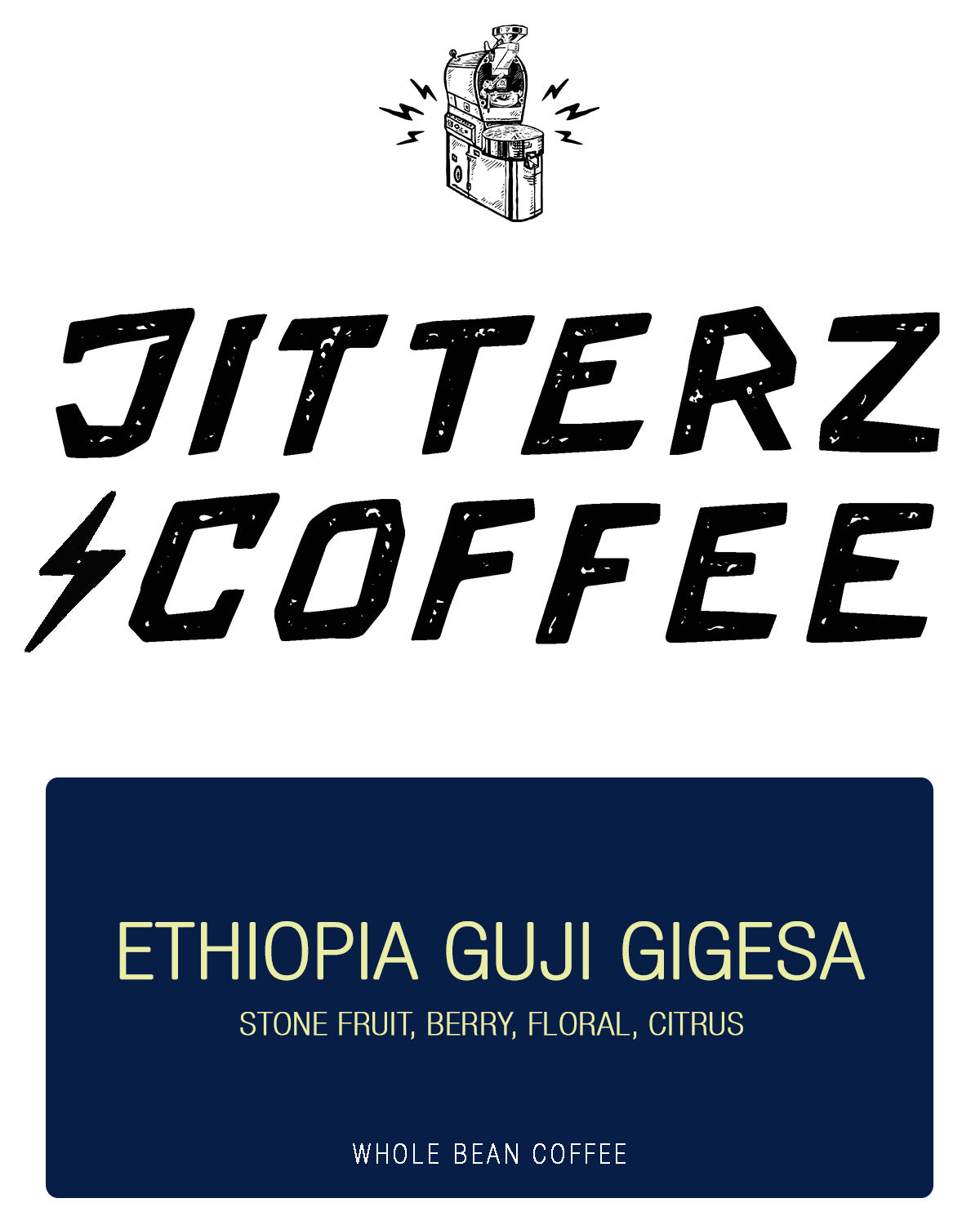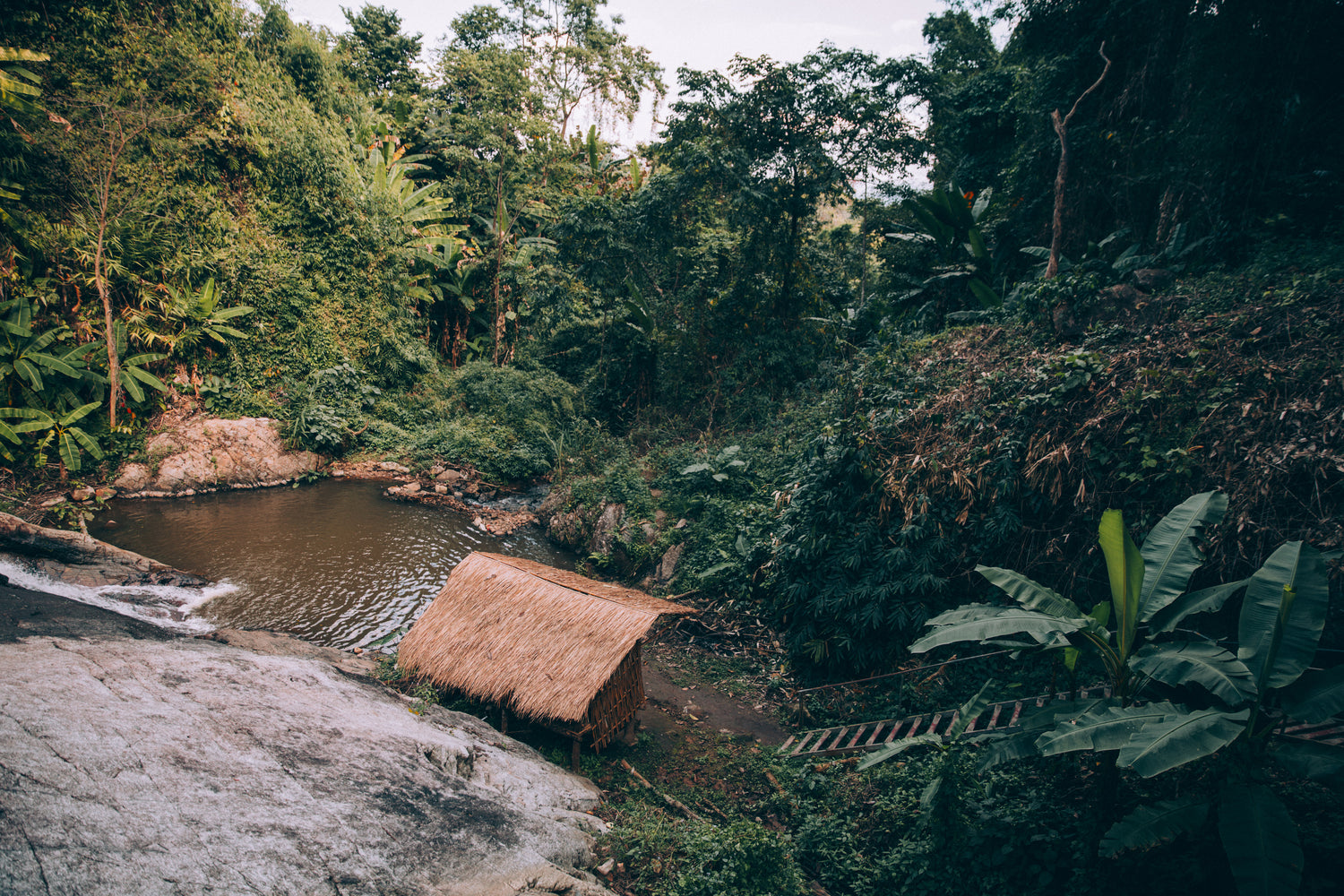 Oromia, Guji, Ethiopia
The region describes where the beans were planted, grown, and harvested.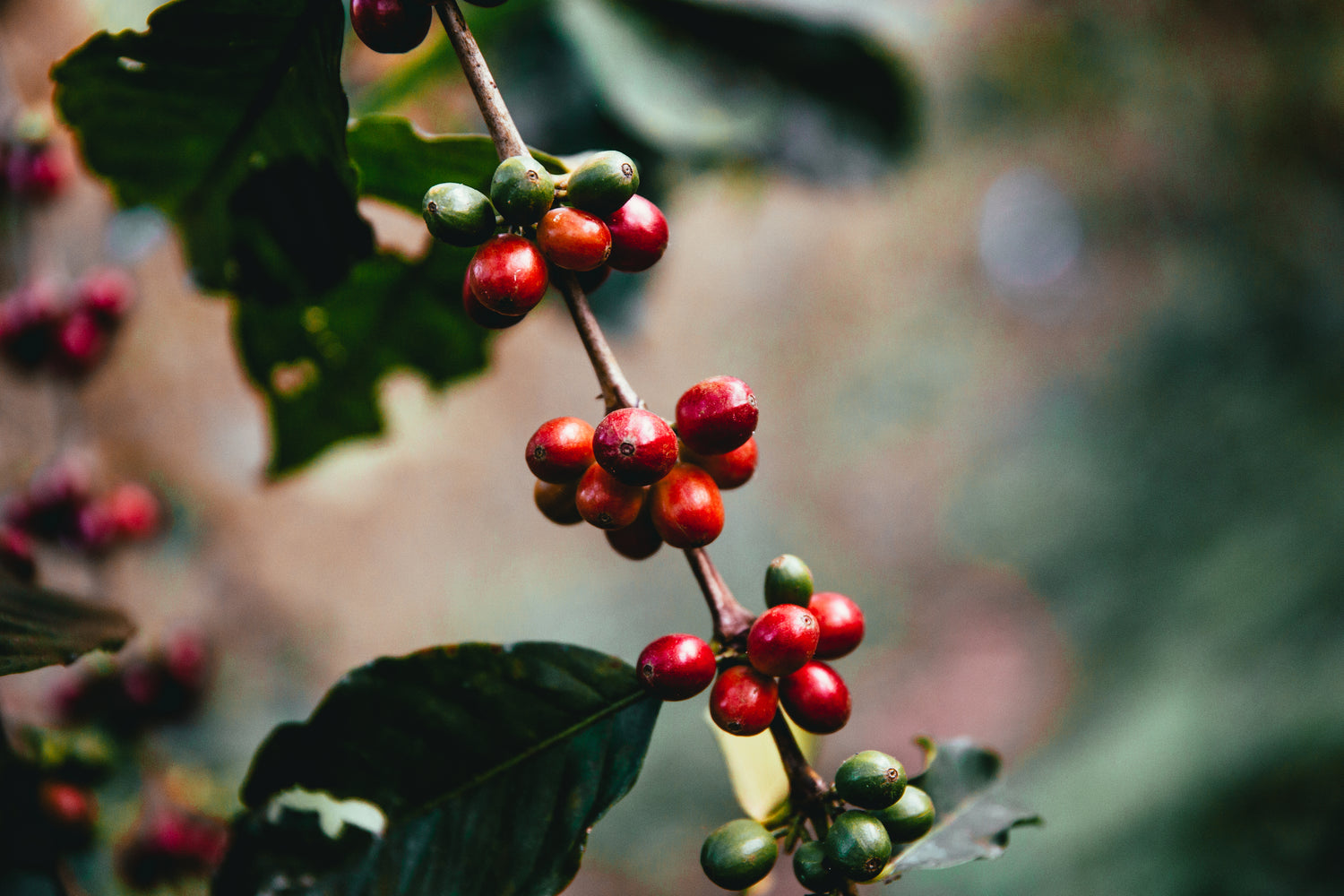 74110, 74112
The varietal refers to the type of coffee plant that produced the bean.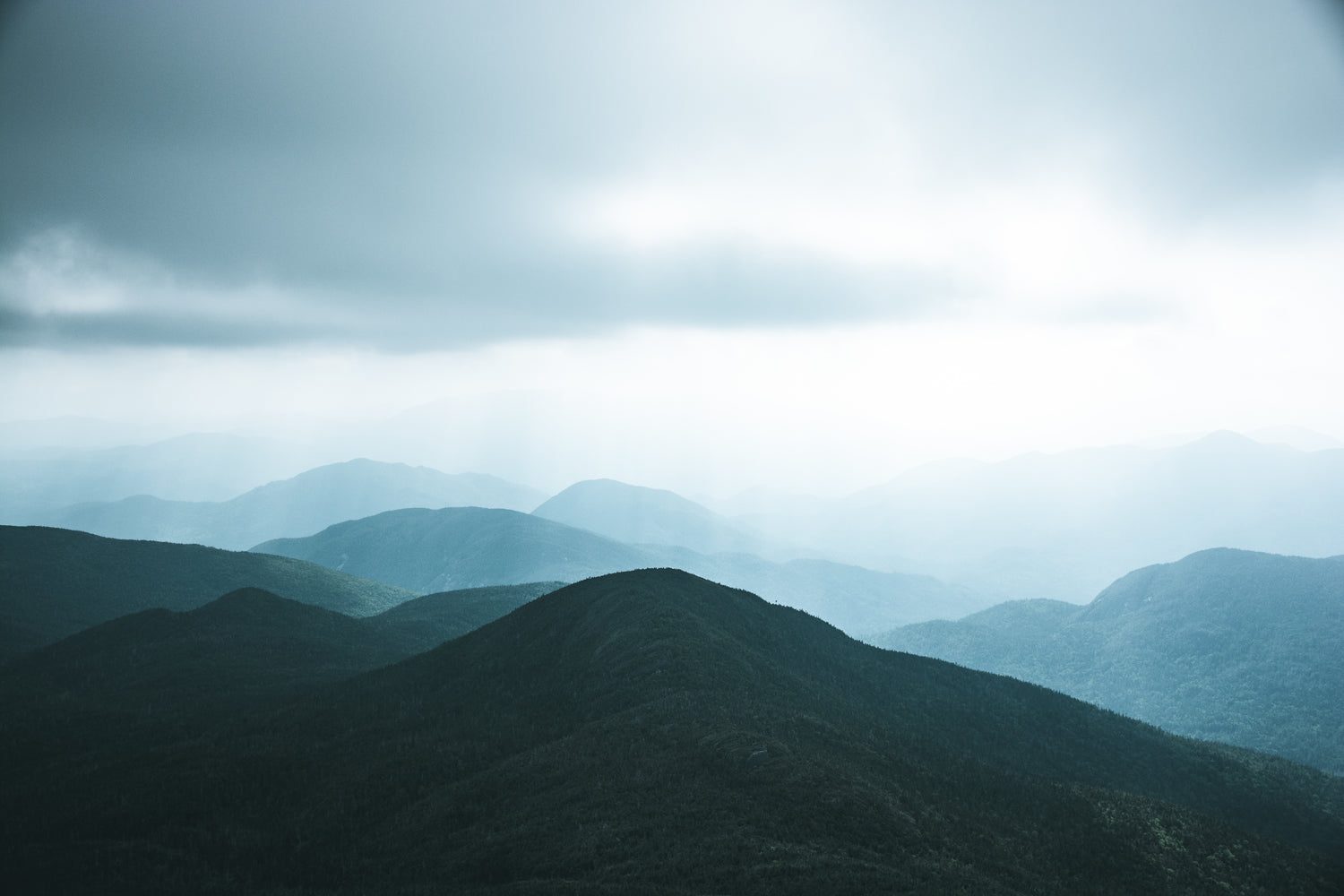 2155 m MASL MASL
MASL is short for "Meters Above Sea Level". Altitude plays a big role in shaping the flavor of the beans.