Ethiopia Banko Gotiti
Taste Notes: Stone fruit, Sweet Citrus, Caramel

Regular price
Sale price
$24.00
Unit price
per
Wholesale Price
Sold out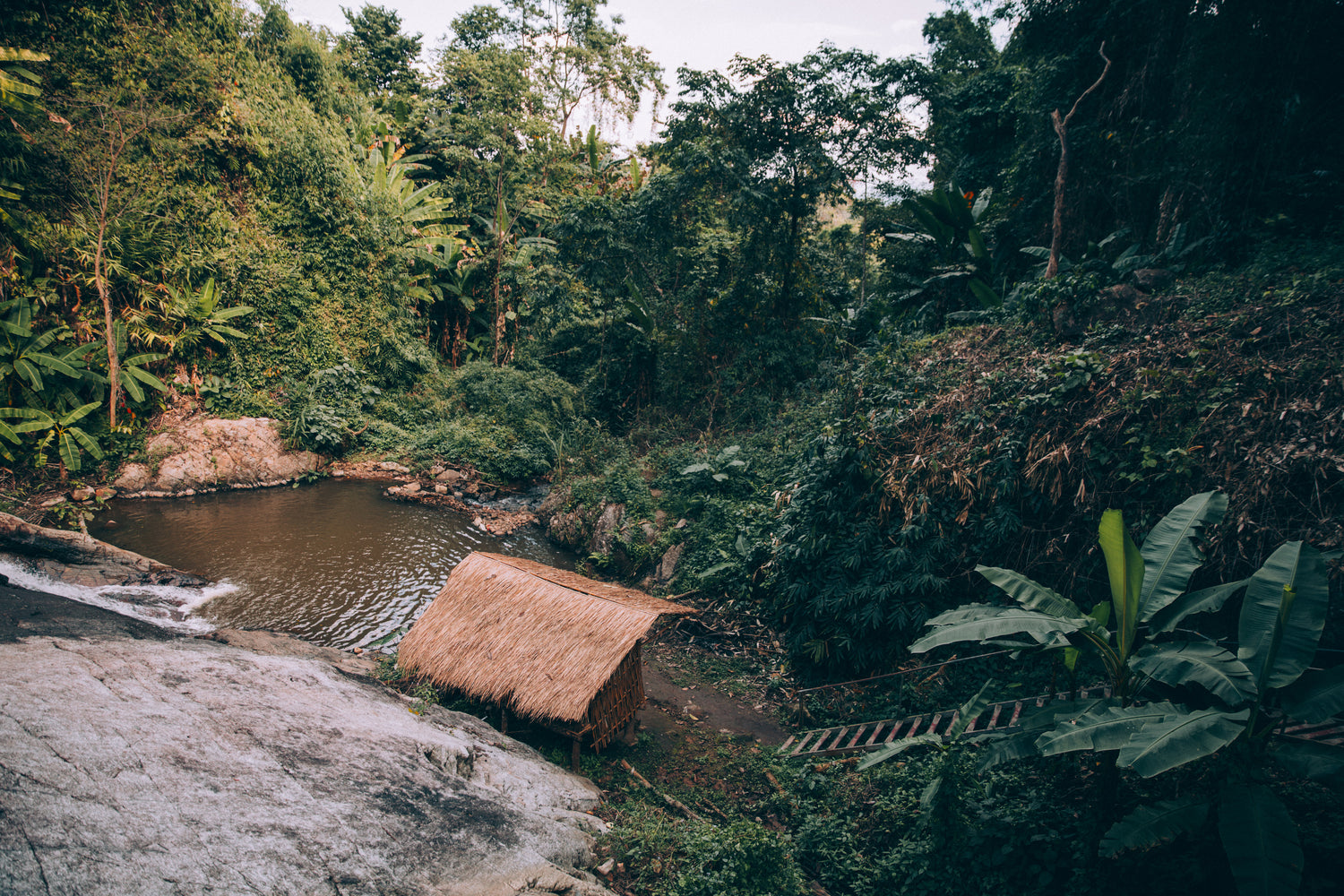 Bona Zuria, Sidama
The region describes where the beans were planted, grown, and harvested.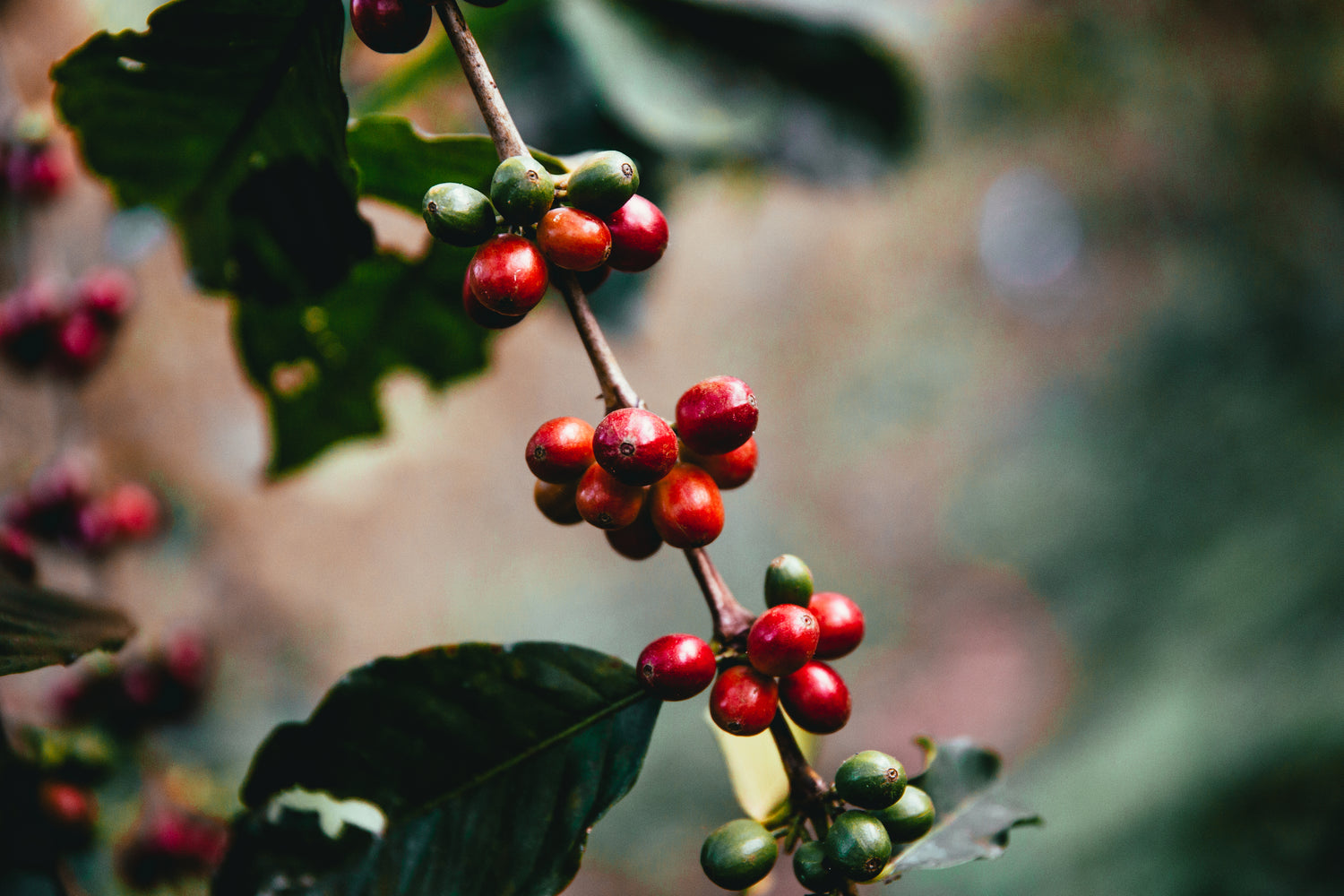 74/158 , 74/165 , 74/40
The varietal refers to the type of coffee plant that produced the bean.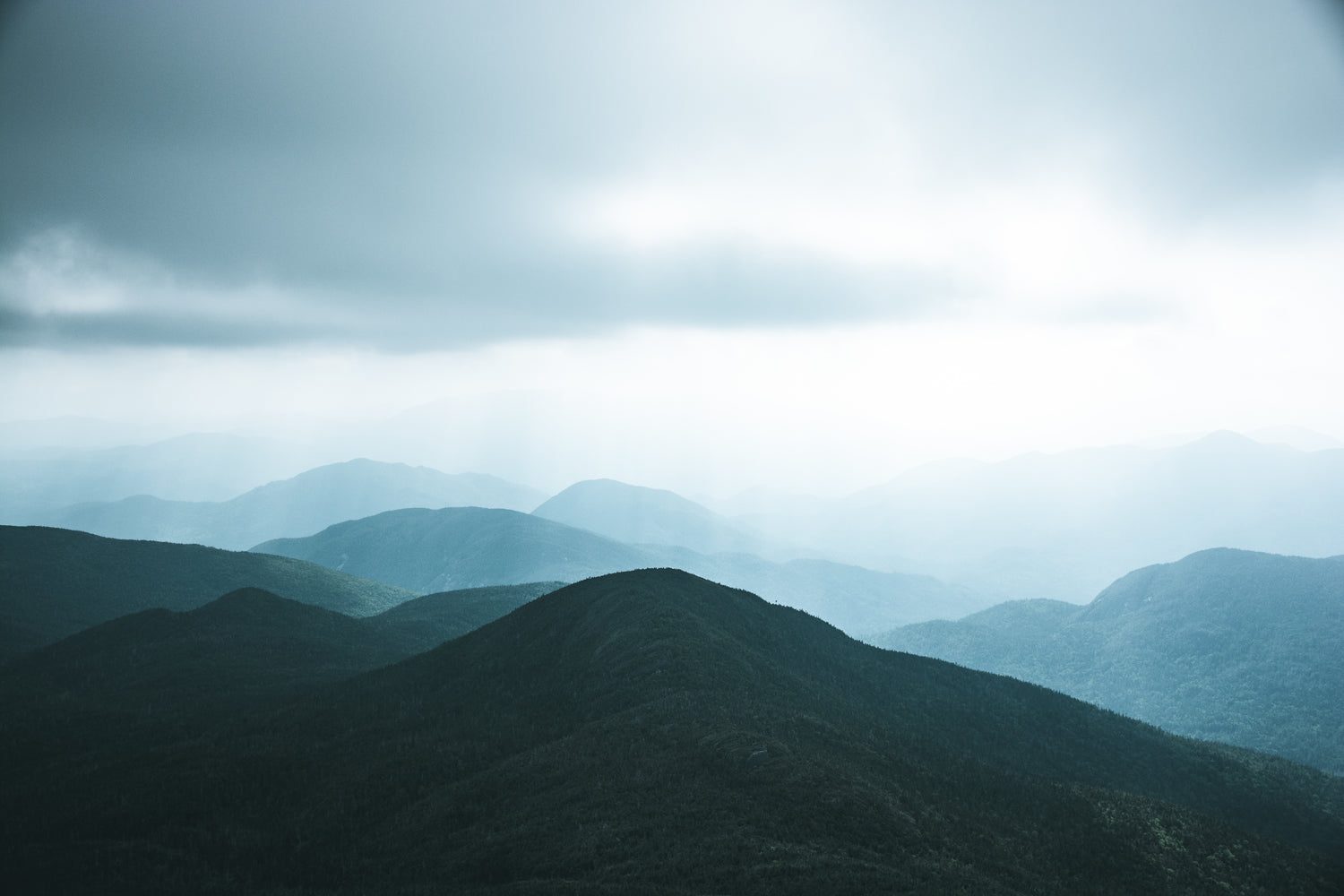 2155 m MASL
MASL is short for "Meters Above Sea Level". Altitude plays a big role in shaping the flavor of the beans.